IEEE ICMA 2023 Conference Forum


World Premium Forum on Medical Robotics
Tuesday, August 8, 2023

9:30 - 10:30
Ballroom I and II, 2F

Shangri-La Hotel, Harbin, China
Medical Robotics and its Real-world Applications: State of the Art and Challenge
Organizers:
Shuxiang Guo, SUStech and Beijing Institute of Technology, Beijing, China

Yili Fu, Harbin Institute of Technology, Harbin, China
Shijie Guo, Hebei University of Technology, Tianjin, China
About the Forum:
The Medical Robotics is significantly changing the way people live and Medicine and healthcare Style. Robots are being widely employed for personal assistance, healthcare, extreme environment applications, etc. In the 1st World Premium Forum on Medical Robotics, we assembled a group of Academic professors and Industry leaders, who are the key members of IEEE ICMA Conference, have been pursuing cutting-edge research on medical robotics for universal manipulation, operation surgery and health promotion. From their experience and discoveries, the state of the art in medical robotics and its application will be introduced and presented.
Forum host论坛主持人
Prof. Yili Fu, Harbin Institute of Technology,
Vice Director of the State Key Laboratory of Robotics and Systems,China
哈尔滨工业大学 付宜利教授,机器人技术与系统国家重点实验室副主任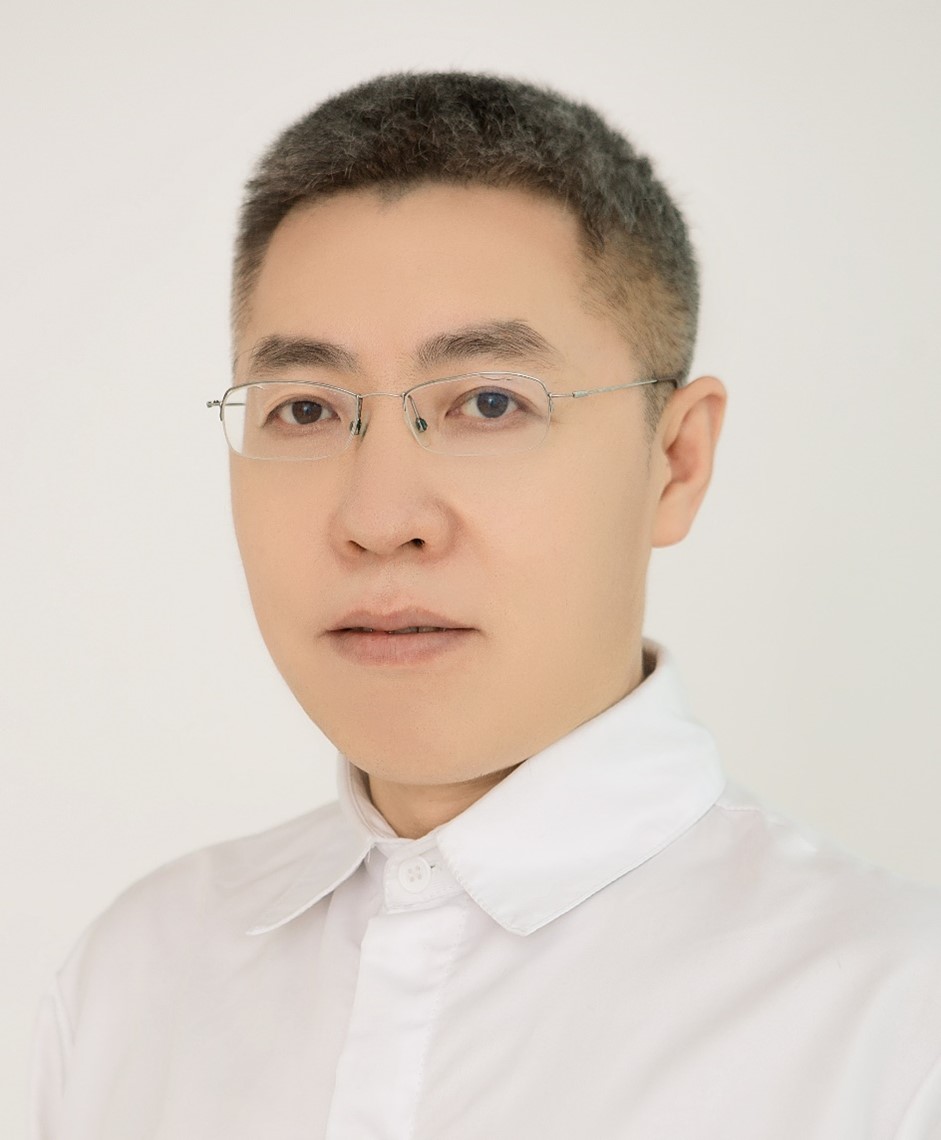 Forum panelist 论坛讨论人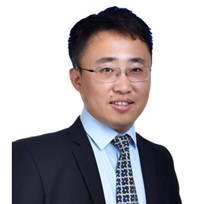 Dr.Jian Guo, CEO, Shenzhen Institute of Advanced Biomedical Robot Co.,Ltd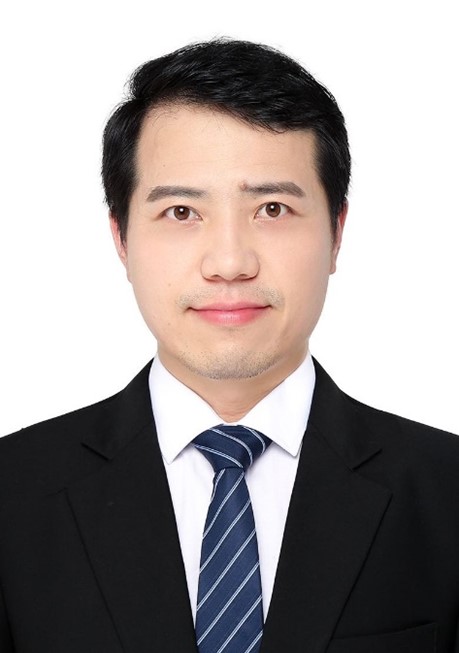 Dr. Yue Ai, R&D Director, Hangzhou Wiseking Medical Robot Co., LTD, China
艾跃 博士, 杭州唯精医疗机器人有限公司 研发总监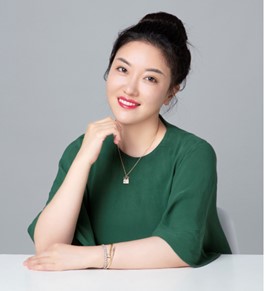 Miss. Rachel LI, Senior Adviser, Beijing Ultimate Medical Technology Co., Ltd
CEO, Shenzhen We-tech Biomedical Technology
李佩铮, 北京极智医疗科技高级顾问
深圳威泰克生物医疗科技总经理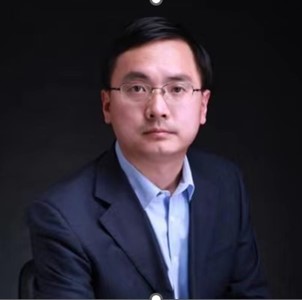 Dr.Hongjian Zhu, CEO, Hangzhou Ultimate Medical Technology Co., Ltd
祝剑虹博士,杭州极智医疗科技有限公司总经理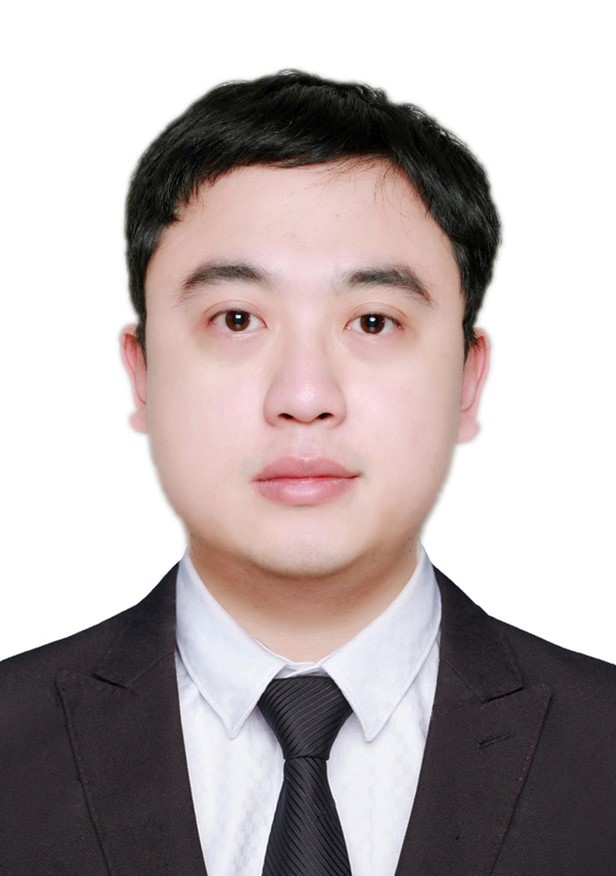 Zheng Gu, Senior Researcher
Hangzhou RoboCT Technology Development Co., ltd
Vice General Manager of Harbin RoboCT Dynamic Technology Co., ltd
谷铮
杭州程天科技发展有限公司资深研究员
哈尔滨程天动力科技有限公司副总经理